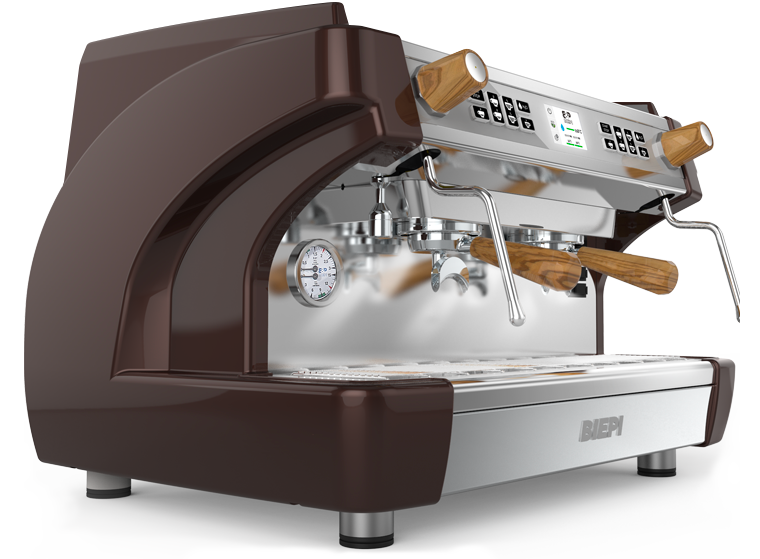 Professional espresso machine with independent brew groups.
New technology specifically designed to reach the perfect temperature for each independent brewing group, which allows extract any blend Energy saving and high performance: forget high costs on the way to reaching the perfect temperature. Get the most out of your espresso machine with low energy consumption.
Electronic boiler temperature setting: the ideal pressure is kept constant at all times.
The MC-1 Barista Pro is capable of producing takeaway coffee due to it being a high group machine.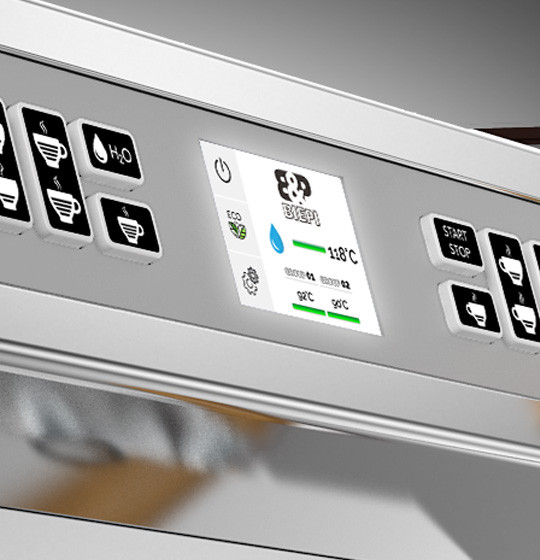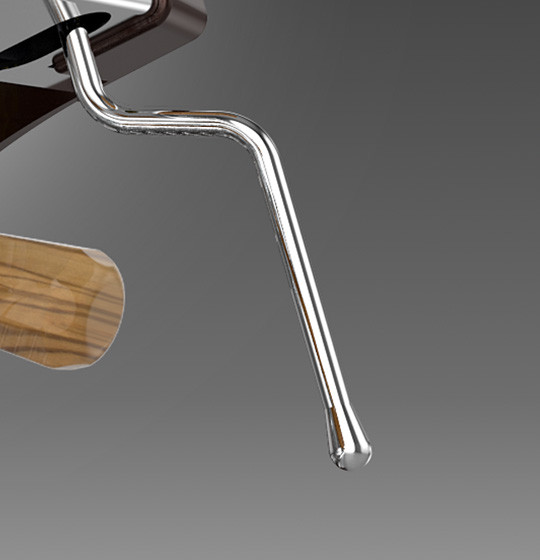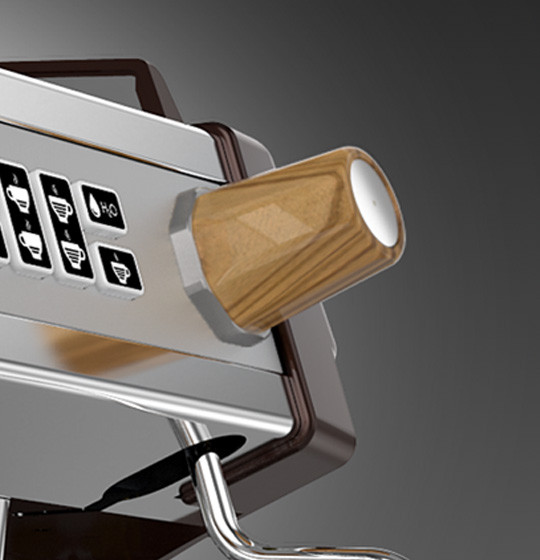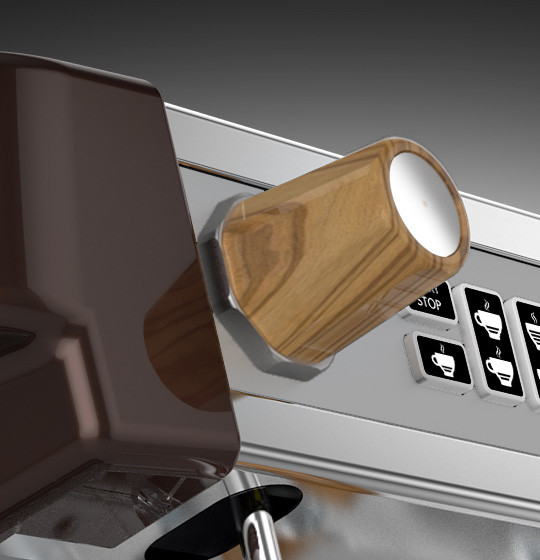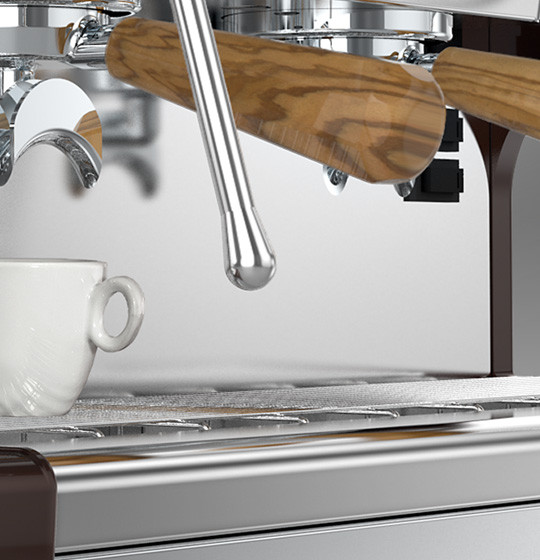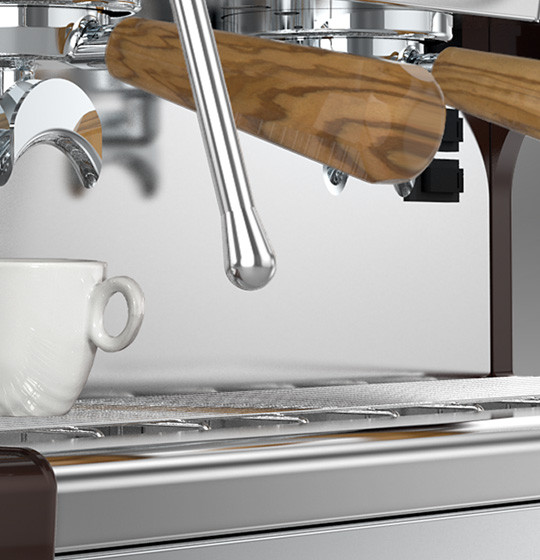 Simple and intuitive touch screen.
Fast-opening steam knobs.
Newly designed portafilters and steam knobs, available in high-quality olive wood.
LED lighting guarantees maximum visibility of the working area.
Maximum hygiene: the Nanotech coating on the portafilter body, coffee spouts and steam wands ensures that no coffee or milk residues are left inside.