Serving the best of Italy, one cup at a time.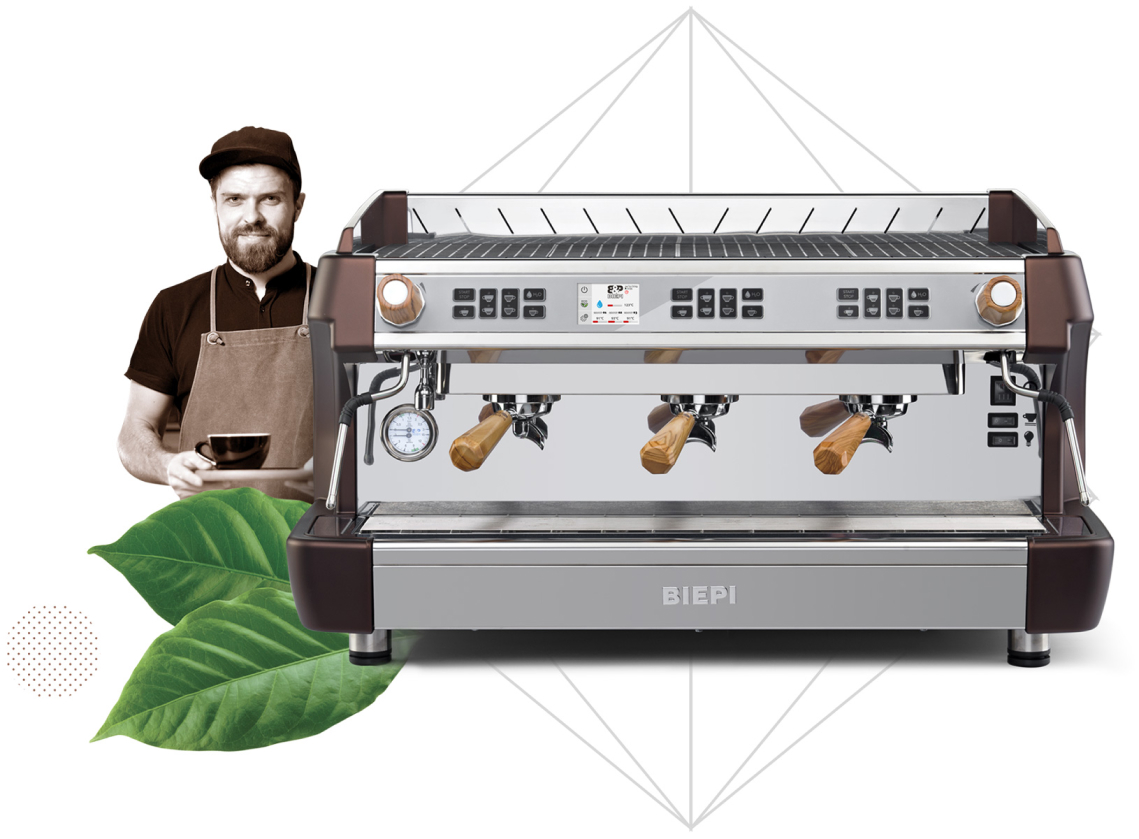 Italian espresso coffee machines
Coffee is our passion.
That's why we've become experts in espresso and hot drinks machines, designed and constructed to satisfy people all around the world who love coffee as much - or even more - than we do.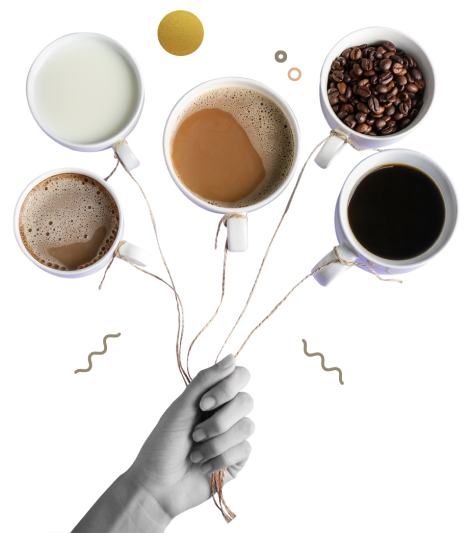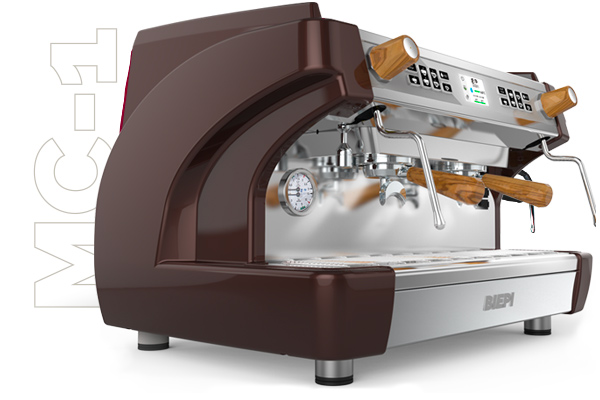 MC-1 Barista PRO, energy-saving and high performance
Our newest machine is specifically designed to reach the perfect temperature for each independent brewing group.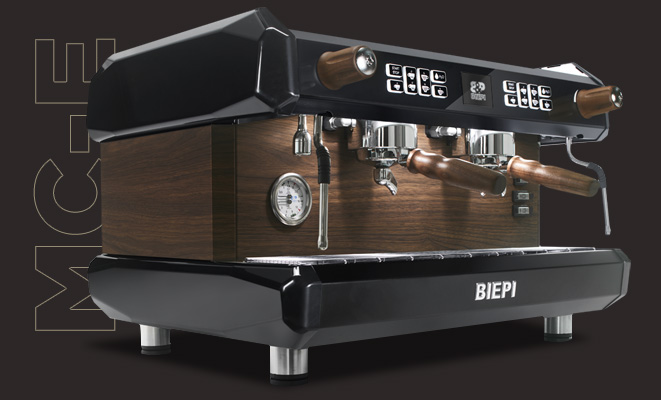 MC-E
Featuring minimalist design with real character and construction in polished stainless steel, this professional espresso machine is simple to use and reliable.
Designed and constructed in Italy
Driven by our passion for the world of coffee and hot beverages, we are constantly developing new products, all entirely made in-house at our company headquarters in Italy.
Our flexibility and experience allow us to adapt our machines to all needs, always guaranteeing the desired result.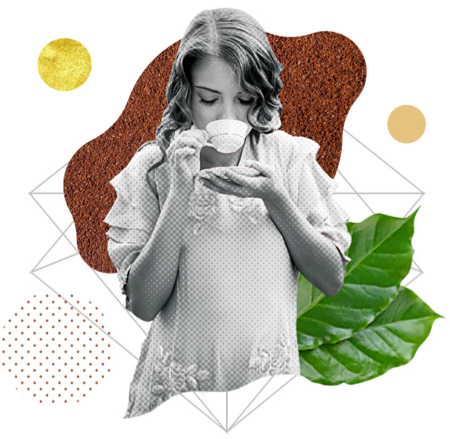 Browse Our Range Of Products